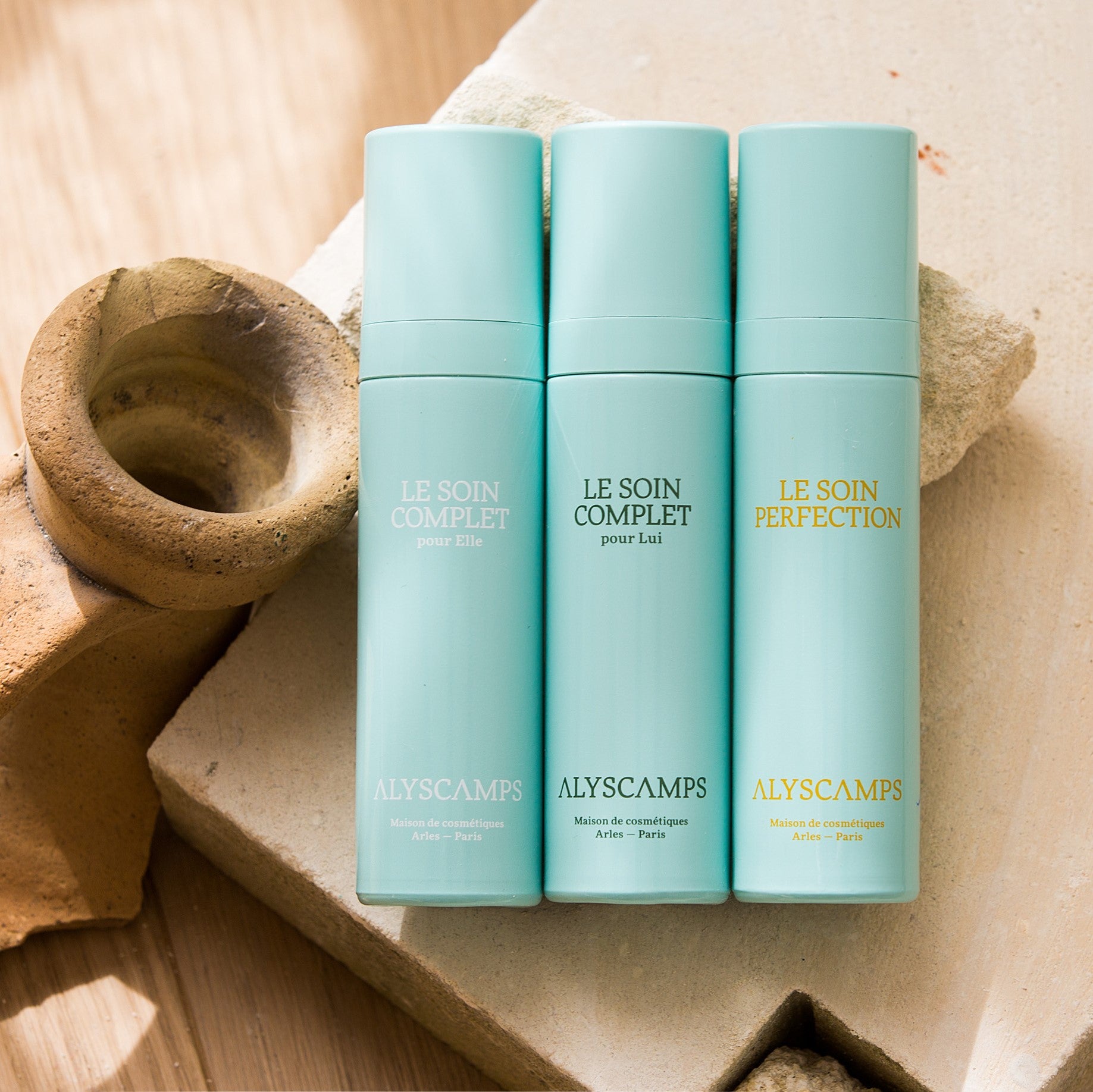 New in our Beauty & Wellness universe with the arrival of a young cosmetic brand ALYSCAMPS. Its name means Champs Elysée in Provencal, because it was founded in Arles by Julie, a pharmacist and former intern of the Paris hospitals.
Julie's philosophy is to go back to the basics and use natural ingredients. To avoid over-consumption, the range offers all-in-one care products to moisturize, protect and restructure. There is one for women, one for men and one for young skin.
Each product is developed with the utmost care: the effectiveness of the selected active ingredients and the formulation of each product are scientifically proven and eliminate endocrine disruptors; the olfactory notes are developed in Grasse, the birthplace of French perfumery.
And to complete this beautiful story, the manufacturing is 100% French and the packaging is recyclable.
Save space in your luggage and protect your skin, travel smart this summer!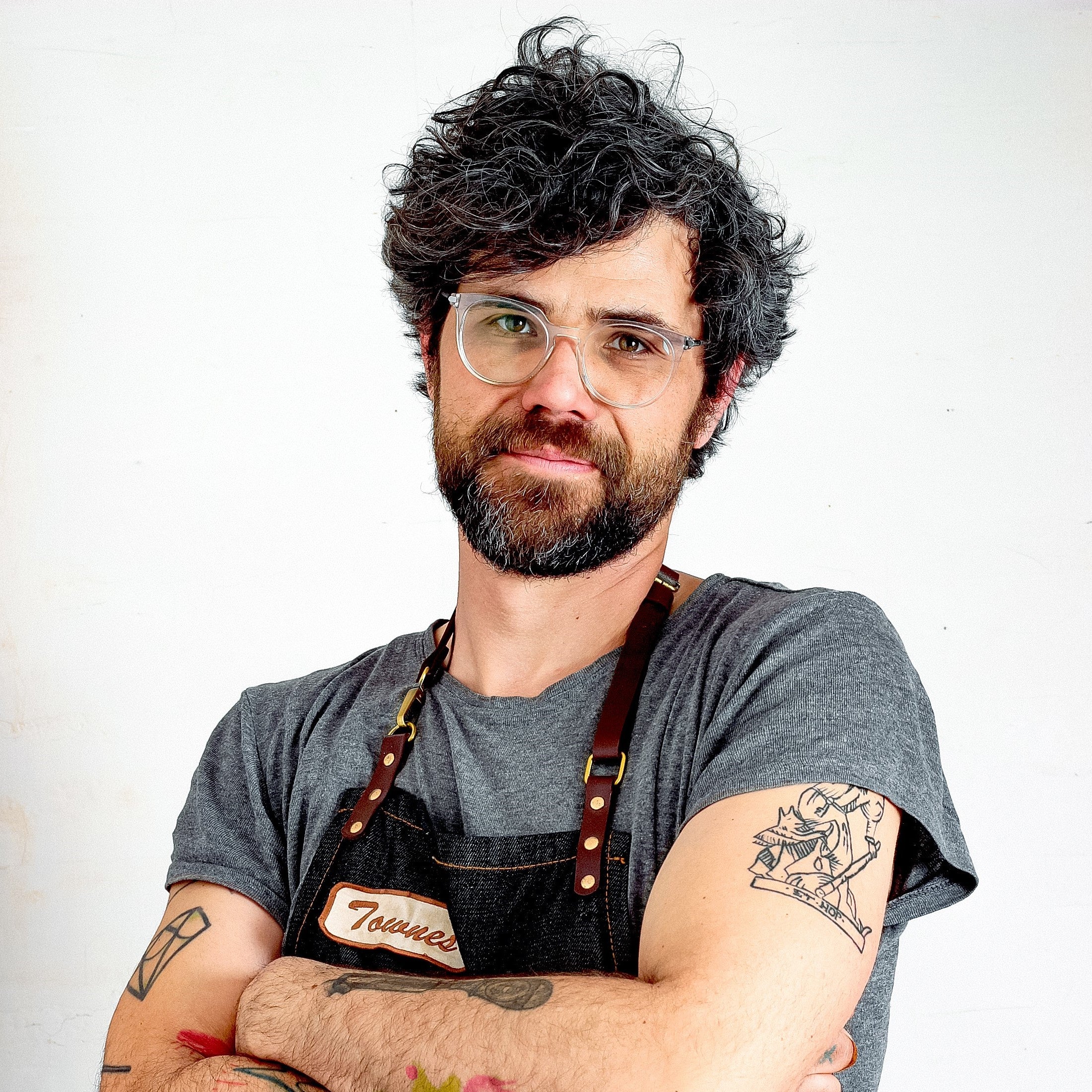 A new craftsman joins the HISTOIRES FRANCAISES collections! We are very happy and proud to present the exquisite work of Benjamin FOUCAUD. A cabinetmaker based in Picardy, Benjamin handcrafts very ...
Read more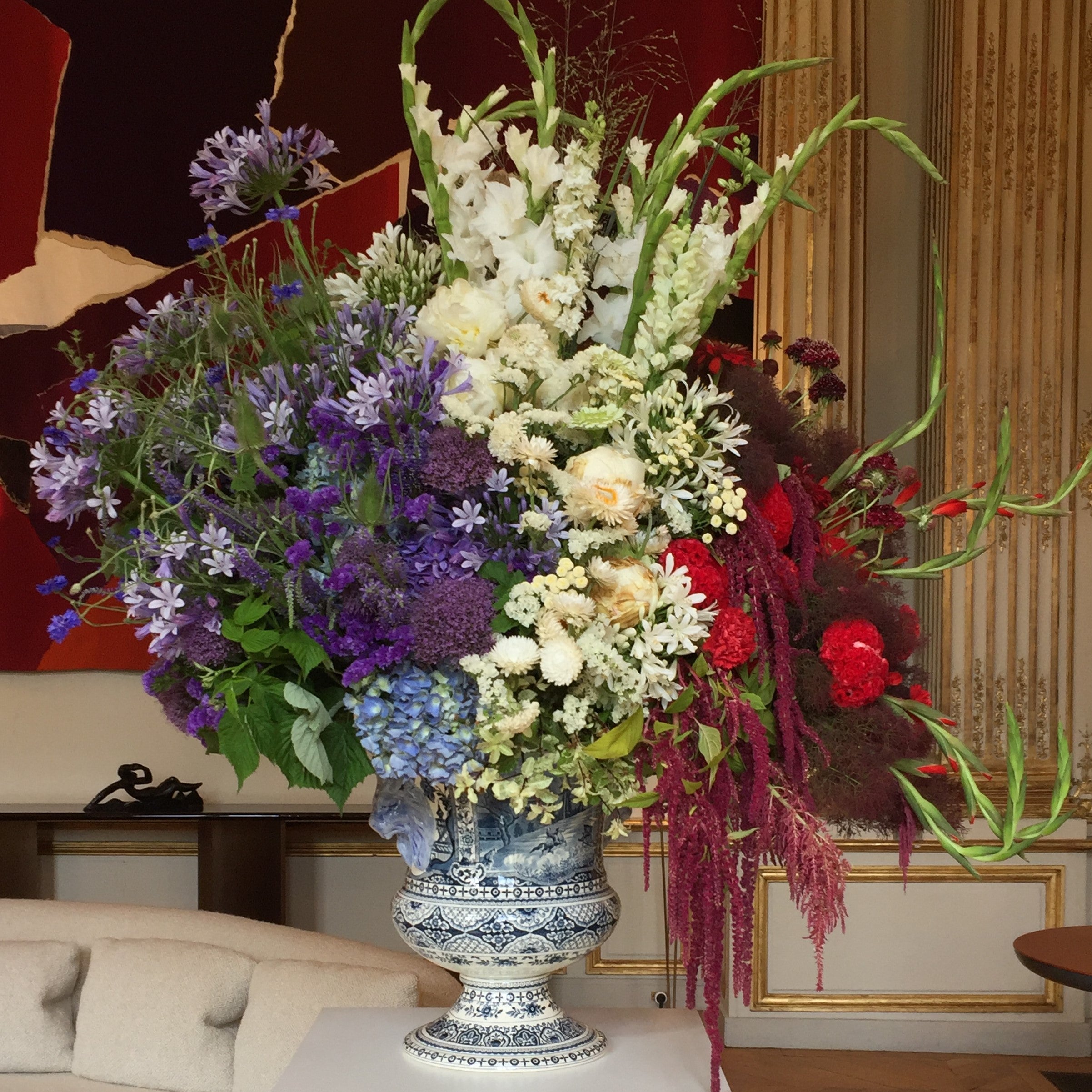 July 14 has been declared a National Holiday since July 6, 1880. Although July 14th is generally associated with the storming of the Bastille in 1789, it is in fact July 14th 1790, the Feast of the...
Read more