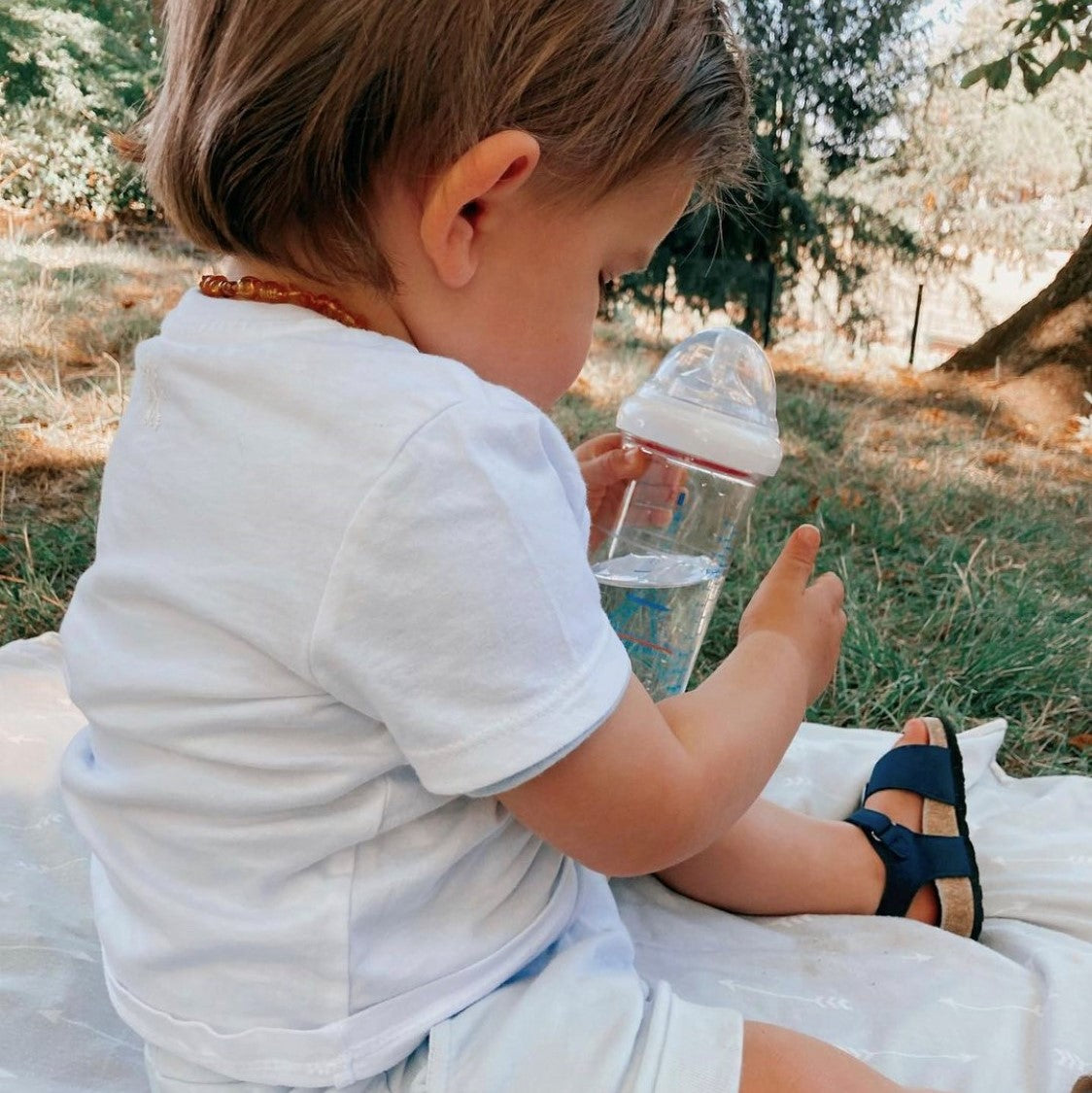 The FRENCH BIBERON is a French story and also a family story!
HISTOIRES FRANCAISES has further enriched its world of little ones and invites you to discover the FRENCH BIBERON, the revolutionary "bib' " for cheeky little ones!
The BIBERON FRANCAIS was born from the brainstorming of ingenious dads, Benjamin & Cédric, who patented a nesting bottle system to travel smarter and especially lighter (no need for XXL bags to carry them)! All these bottles combine quality, comfort, aesthetics, ergonomics and durability while respecting the most demanding EEC standards for the greatest reliability. They are manufactured in Oyonnax in the Ain for the feeding bottles and Saint Vidal in the Haute Loire for the teats
Moreover, with their designs signed Ines de la Fressange or Soledad, these feeding bottles are the Grail for stylish parents!
So let's hear it for the FRENCH BIBERON, which allows us to consume smart, useful, aesthetic, recyclable and French from a very young age! In a word, to consume as citizens!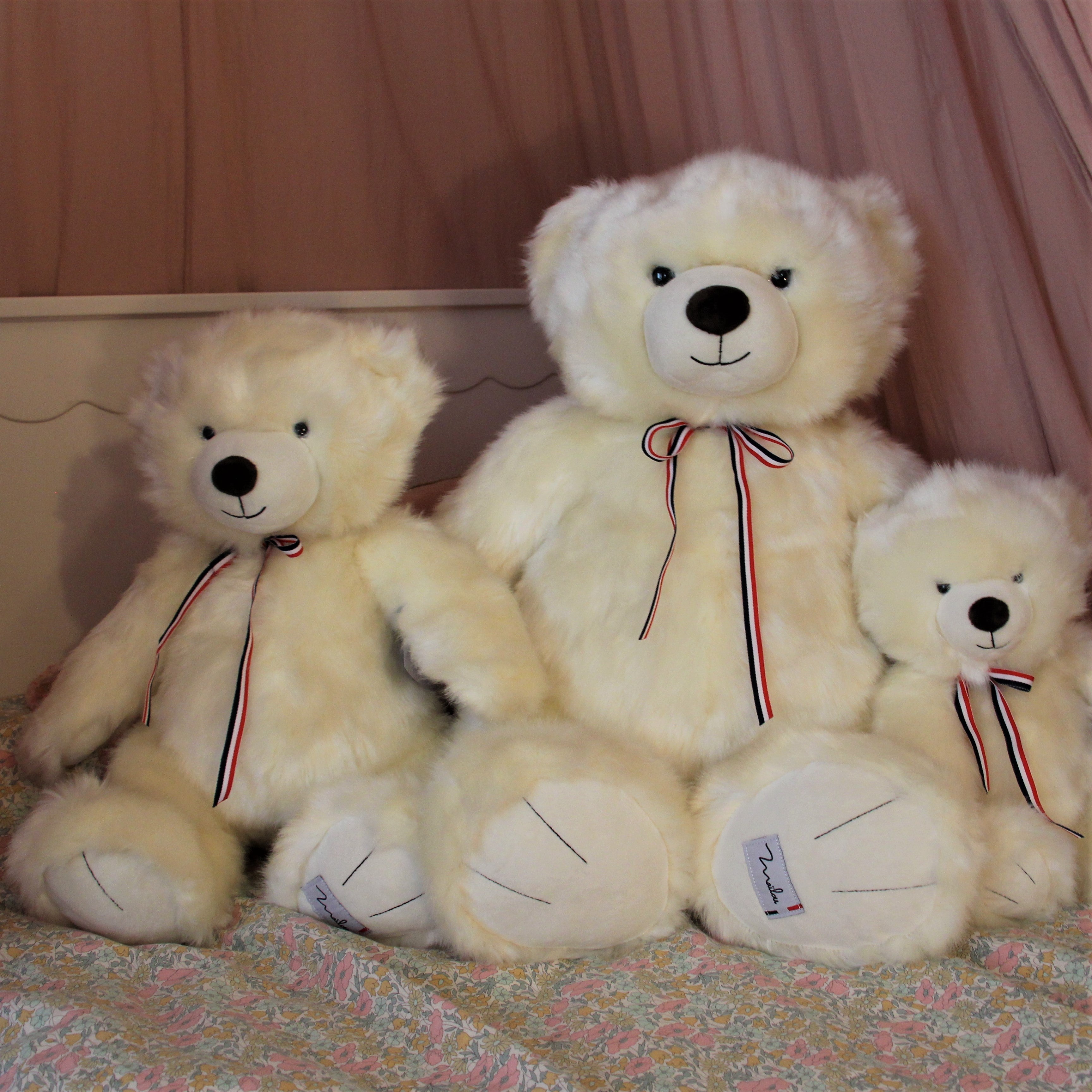 This month, HISTOIRES FRANCAISES has opened its universe for the little ones. Among our partners, here is MAILOU TRADITION and its French Bear! MAILOU TRADITION is a Living Heritage Company based i...
Read more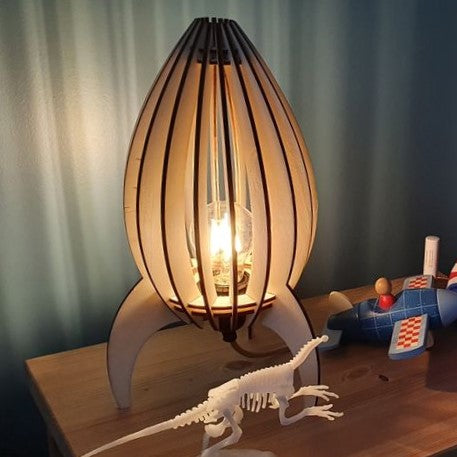 ATELIER LOUPIOTE is first of all the luminous story of a meeting between an architect Aline and an engineer Maxime. Both decided to propose a new approach to light by combining aesthetics, simplici...
Read more