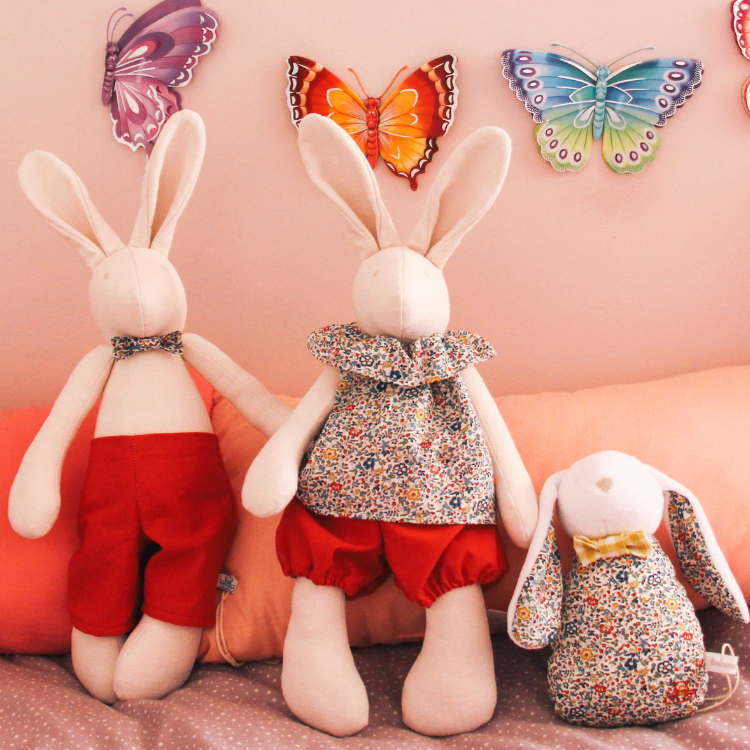 The world of the Little Ones would not be complete without comforters and rattles!
HISTOIRES FRANCAISES presents PAMPLEMOUSSE Peluches.
PAMPLEMOUSSE Peluches is the crazy bet of 2 sisters and 1 brother, Hélène, Sophie and Laurent, who wanted to give back its letters of nobility to the manufacture of plush toys in France. From there was born the idea of creating a family business, a craft workshop in the heart of Picardy. From the conception to the realization, each step is conscientiously carried out in this workshop to control the whole production as well as the high quality of the products.
Come and cuddle them!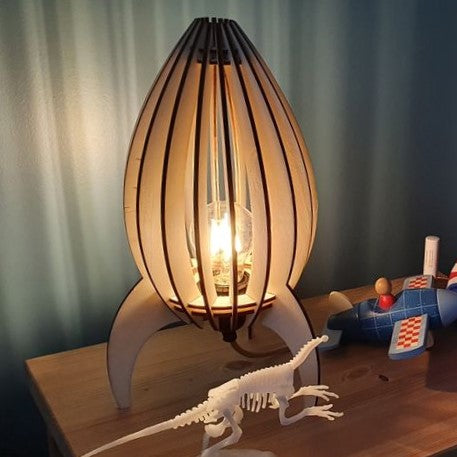 ATELIER LOUPIOTE is first of all the luminous story of a meeting between an architect Aline and an engineer Maxime. Both decided to propose a new approach to light by combining aesthetics, simplici...
Read more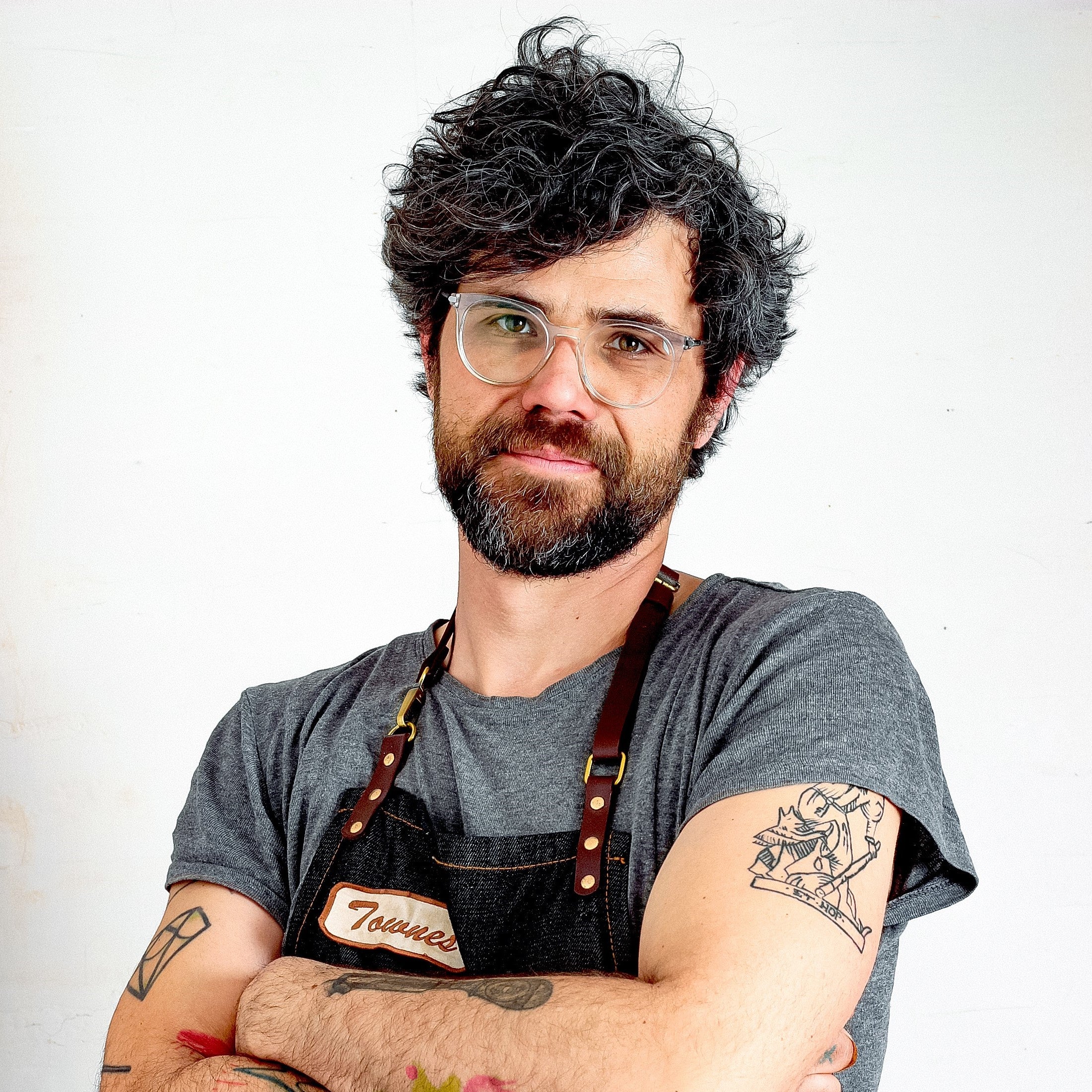 A new craftsman joins the HISTOIRES FRANCAISES collections! We are very happy and proud to present the exquisite work of Benjamin FOUCAUD. A cabinetmaker based in Picardy, Benjamin handcrafts very ...
Read more